Build Your Dream
Become a high performer by building a checklist.
29-Point Checklist to Implementing Your One Great Idea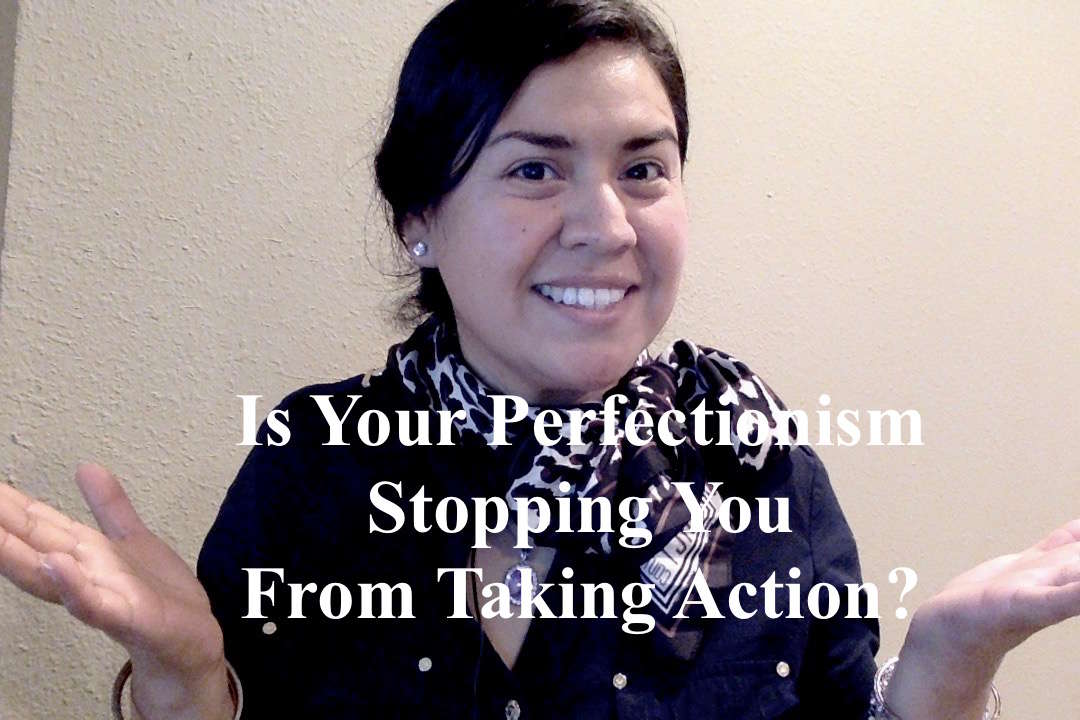 Perfectionism serves a purpose, honestly, let's face it. Since, rejection is not enjoyable, nor lack of admiration for doing a poor job.
FIND OUT.
KNOWLEDGE IS POWER, BUT NOT UNLESS YOU ACT UPON IT.

OBTAIN THRIVING RESULTS WITH CREATIVE THINKING AND CONFIDENCE.

BE GUIDED WITH TANGIBLE TOOLS TO
IMPROVE THE TRAJECTORY OF YOUR LIFE.
JOIN THE MAILING LIST.