My vision is to guide you wholeheartedly to envision the possibilities and opportunities to arrive at thriving solutions with creative thinking and confidence.
Relationship with Clients
I see life as cooperative, not a competitive arena. I follow a Win/Win paradigm with clients. I use this approach with the intention to transcend the limits of our individual perceptions to enable deep communication, and cooperatively deal with the issues and arrive to Win/Win solutions.

My creative enterprise is about enabling a synergistic position (the whole is greater than the sum of its parts), in business communication and with a high trust. Encouraging creative cooperation, and producing solutions better than any originally proposed.

I set aside my own autobiography and I first genuinely seek to understand…then I seek to be understood, as it's critical for Win/Win solutions.
I only accept clients whom bring forth a spirit of high mutual respect, positive, proactive, ready to learn and ready to grow.



Life is not only logical, it's also emotional.

Feeling aligned, connected and enlightened is of high importance.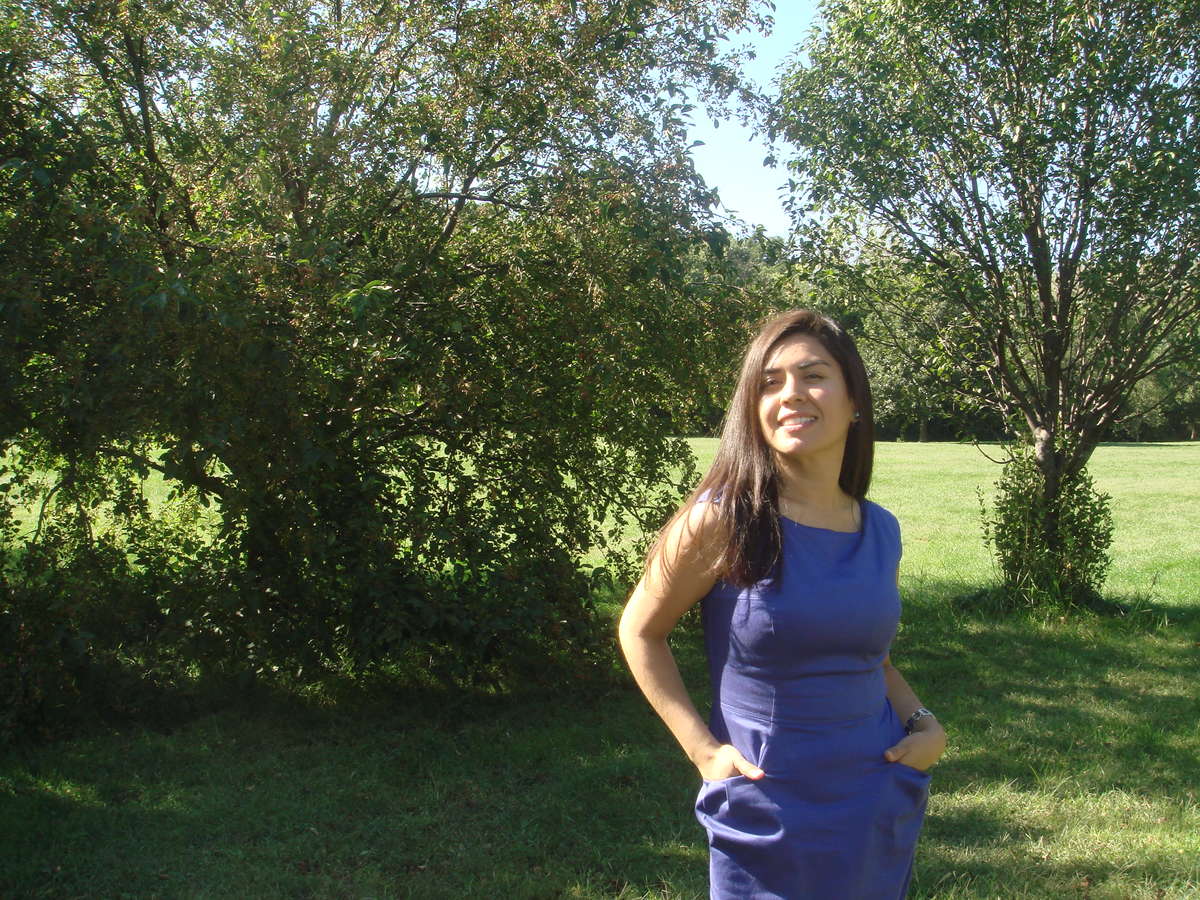 I ensure to be balanced in all four dimensions of my nature: physical, spiritual, mental, and social/emotional.
To better serve my clients I obtain my sense of confidence from living a life of integrity in which my daily habits are monitored and gauged to reflect my deepest values.