You're an inspiration to others!
and that is a statement not a question.
For every aspiration, project, or goal you would like to bring forth to the world.
With the guide of a coach.
Develop the clarity, strategies and
change your trajectory to reach your target.
The coaching content is digestible and intentional.
Share My Gift.
Invest in a coach to experience the following.......


Release your resistance, be courageous, increase opportunities to get up to speed with your Big-O-Dream.
Figure out solutions fearlessly.
Become a match to the right people, gain insight on resources.
Expand your ideas about life.
Plant seeds of time-effective actions to become a match to your desire.
Experience and believe that you're more of what the world needs.
Be confident at problem-solving at (work, home, and/or business).
Gain moral support.
Building your dream is a creative process not only about arts and crafts, it's about increasing your receptivity to out of the box thinking. Being a trailblazer, a pathfinder.
"Humans have always been emotional, and have always reacted to the artifacts in their world emotionally."
-Alan Cooper
Even leading edge companies-
Microsoft, Apple, Google, Samsung, Boeing, eBay, Stanford University, GE and others were created by someone whom embraced the help of another to build their vision.
Challenge the assumptions
Redefine problems
Expand your understanding
Identify third alternative solutions (a.k.a out of the box thinking)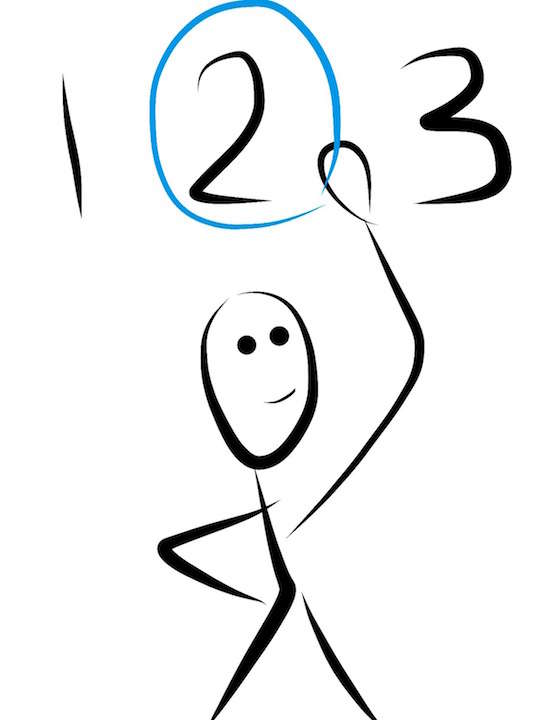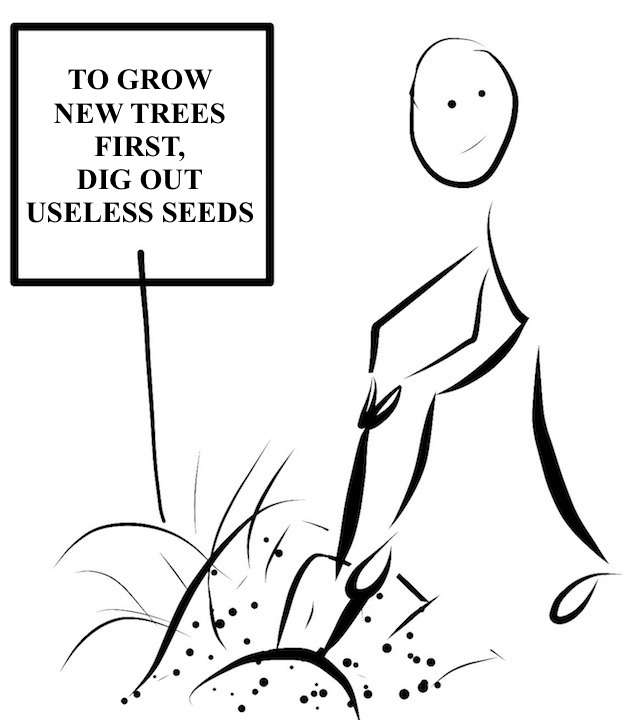 Uncover the false beliefs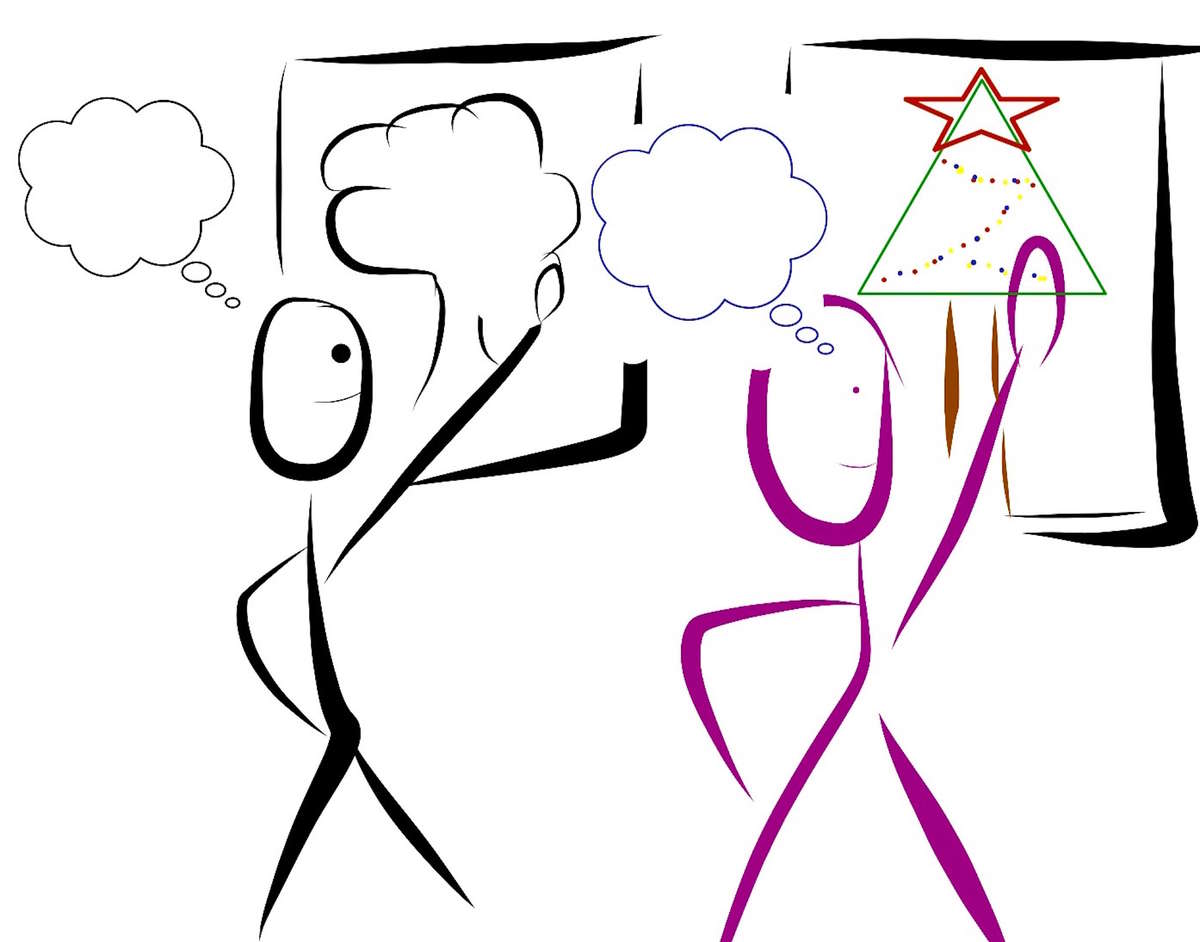 Design with consciousness and originality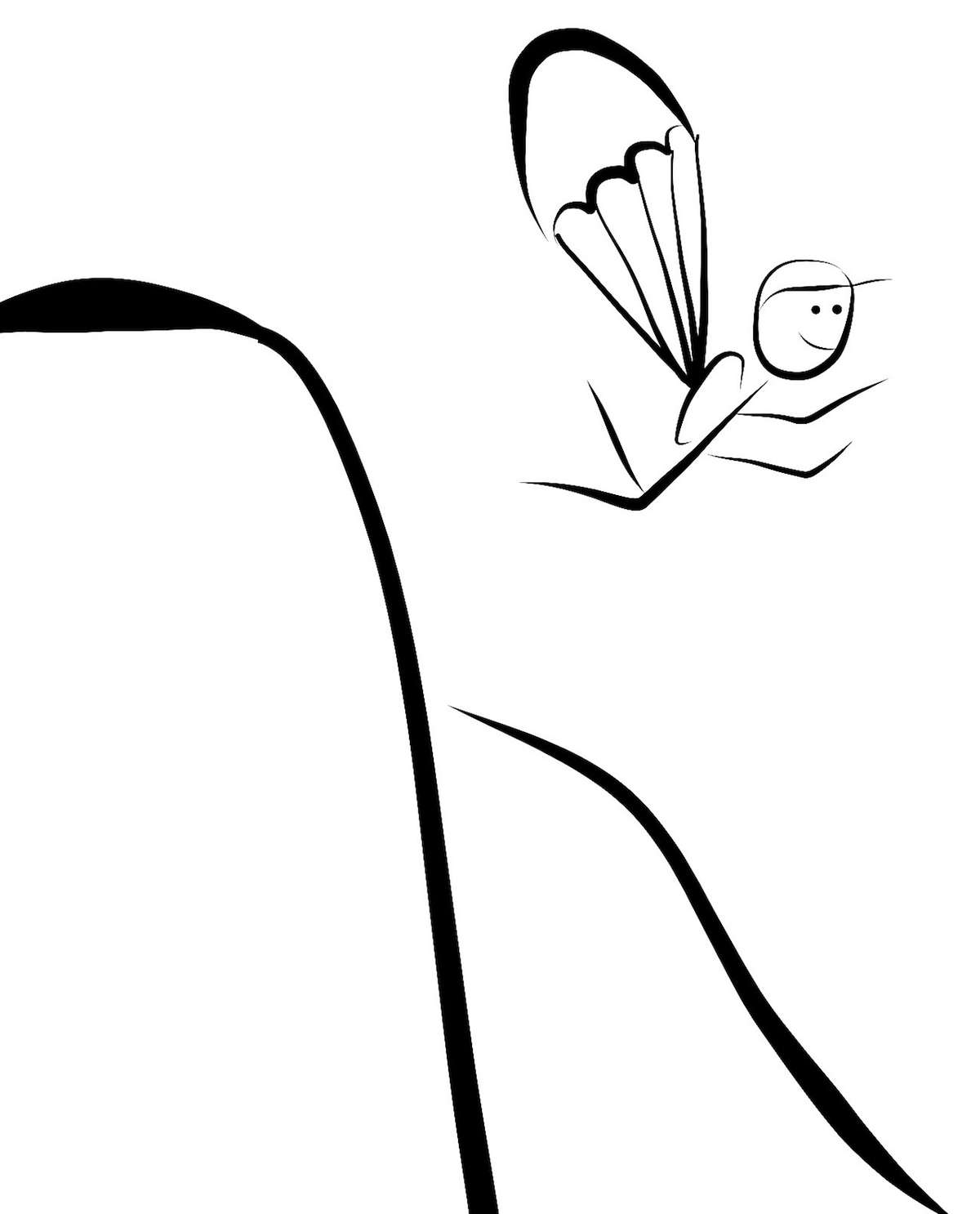 Take Action with Intention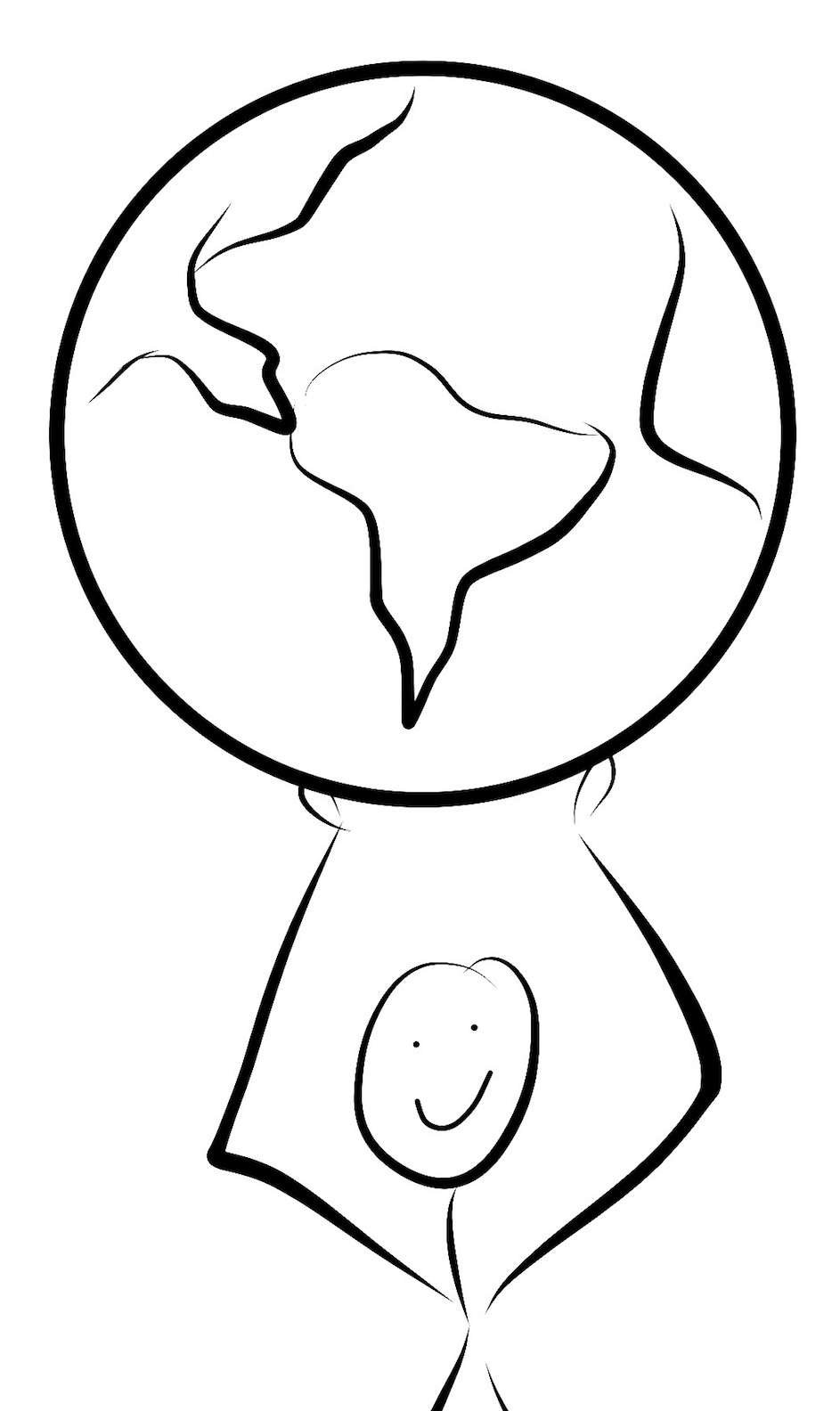 Make the Impact You Desire
The above is a simple overview of the phases that contribute to tangible results.
"I strongly recommend booking a coaching session with Zoraya H., to improve your problem solving confidence. I am convinced Zoraya has the most adequate background to guide the general public to unleash their potential. She has excelled in the following area of training: aerospace, medical, business, sociology and others. Give it a try!"
-Ali Mahamane


"Zoraya was very professional."
-Tabatha
Every dream begins as a problem awaiting a solution.
Be the trailblazer, the pathfinder.
Join my mailing list, to receive creative insider tips.
Let's get the show going, and don't tell.