Success and the realization of dreams is achieved by a never ending loss of enthusiasm. This of course achieved by a myriad of habits and secrets. Perhaps, not secrets, for all humans are entitled, and all have been bestowed with something beyond the blessings which are seen and witnessed with the naked eye.
Not all men and women are born equal. Some are born in poverty and others in abundant environments. Yet, there is something which everyone has been bestowed with, the untapped, the unseen, the possibility of achieving the permanent.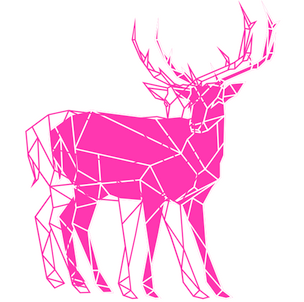 For although, some experiences have not been witnessed nor seen. Often one lives confused. This does not mean one must settle and conclude that wellbeing doesn't exist. Through trial and error, failures and accomplishments, through poverty and wellbeing, I have encountered one of the most insightful discoveries. All humans have within them a power to arise from a fall, to reach out after being withdrawn, to rebuild the collapsed, to be victorious after defeat. Not necessarily from a duality standpoint, but after being guided back to their SELF, the greater version of whom all humans are innately—powerful, and resilient.

An unwavering faith is such a promising gift one receives when one aligns with the realization that one is worthy of love and realizing their dreams. There is one person in this universe whom can unlock the keys to the unknown, and break all the barriers, and blocks which hold back the desired outcome. That is you. It all begins with the dream, the sign post, the map, the guide. The one person whose been in your shoes, whom can kindly, lovingly, and strategically guide you to the place of your deeper truth.